Food Industry
Liquid and gaseous emissions from the food industry can be both corrosive and odourous. The gases can be very high in humidity, requiring wet scrubbing technology. Liquid wastes are often spent CIP, containing acids and caustic solutions.
Featured Projects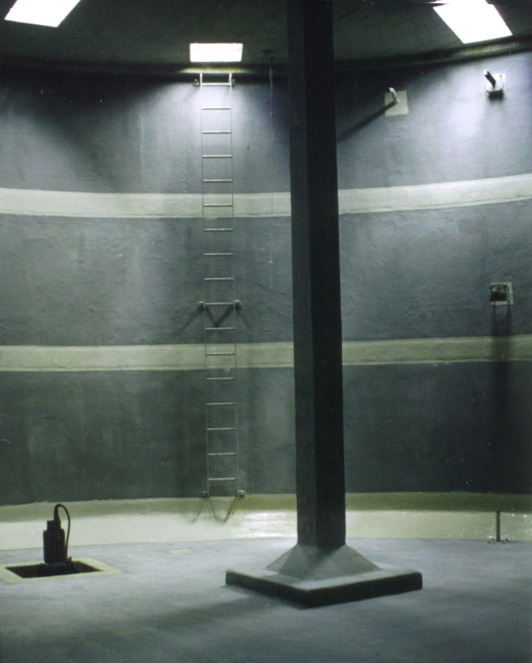 A large Auckland brewery was encountering high effluent disposal costs, including repairs to municipal sewers caused by their corrosive acidic effluent. They determined to convert an existing mostly underground concrete storage tank to a neutralisation tank, but faced the problem of corrosion in this tank.
Read More →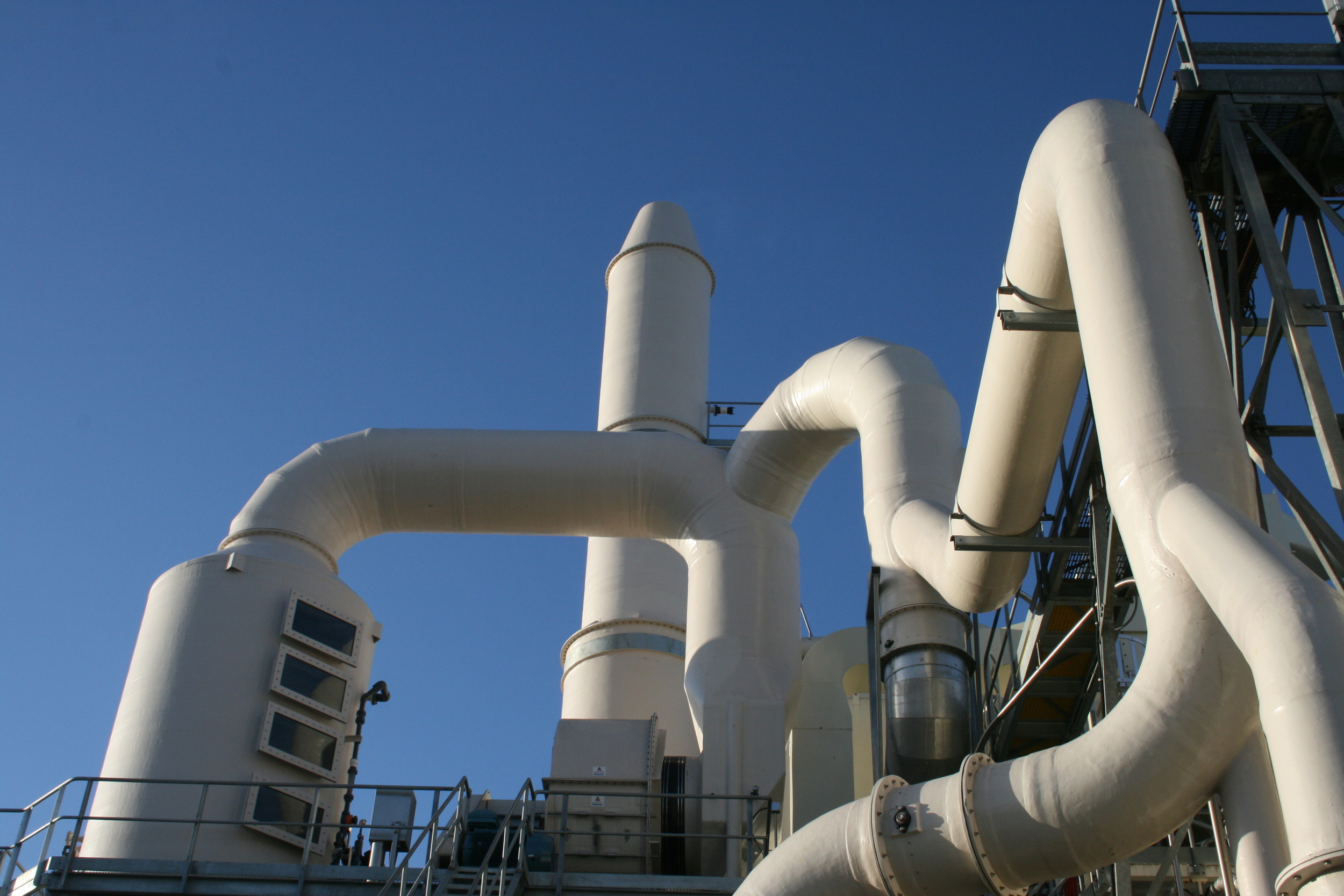 A large food processing plant located in the middle of a residential area was causing nuisance odours for local residents. Plus the plant wanted to increase its production.
Read More →