Project Date
Industry
Products
Challenge
The two sludge tanks at Carey's Gully store sewage sludge pumped from the Moa Point wastewater treatment plant located about 10 kilometers away. Due to the age of the sludge, considerable quantities of corrosive hydrogen sulphide gas are released within the tanks. H2S concentrations over 50 ppm were recorded within the tanks, and resulted in severe corrosion to the concrete walls and concrete roof of these two tanks. Veolia Water initiated a project for 'No. 1 Tank' to protect the concrete walls of the tank and replace the concrete roof. Armatec was awarded the contract for the new fibreglass roof.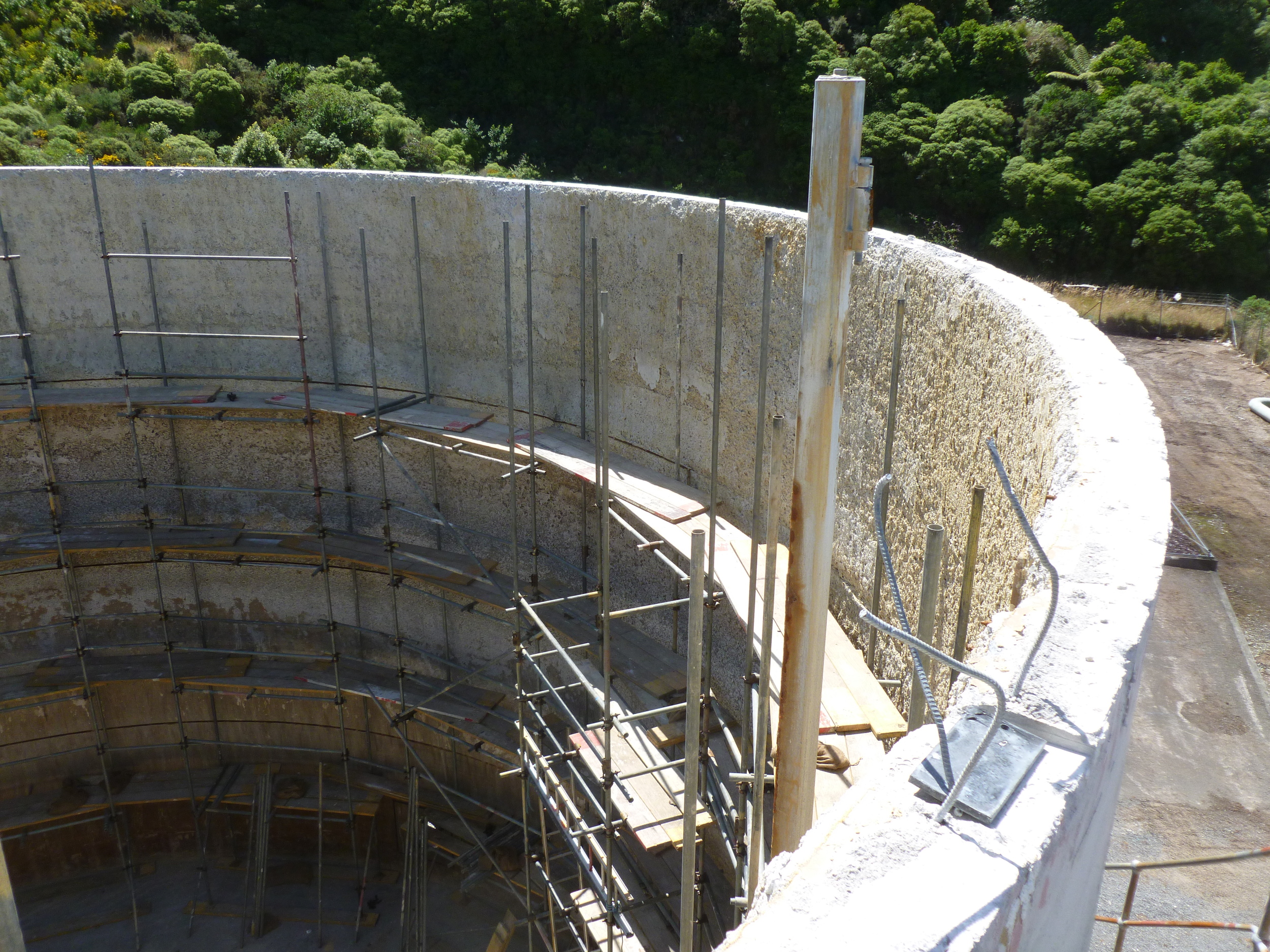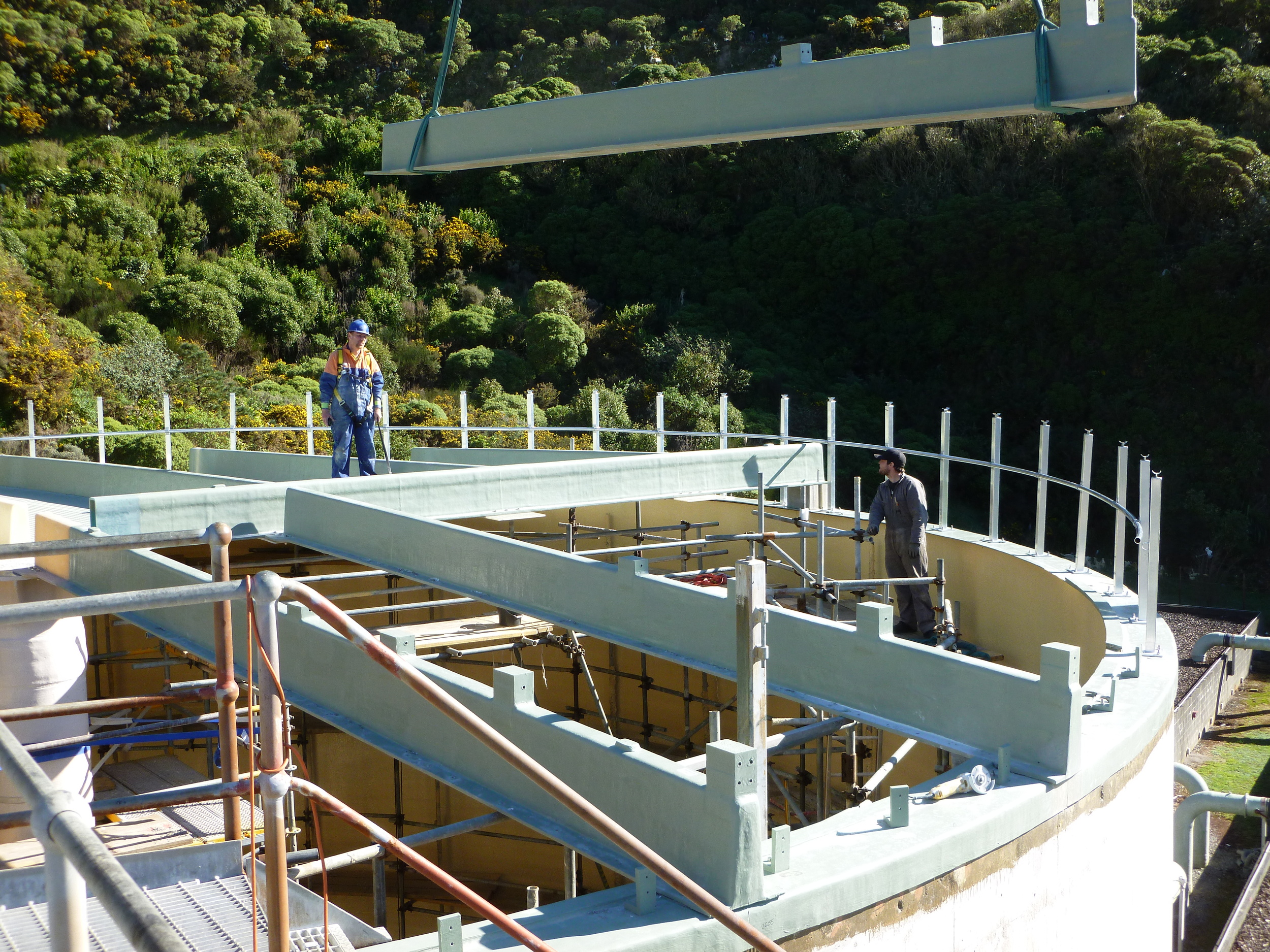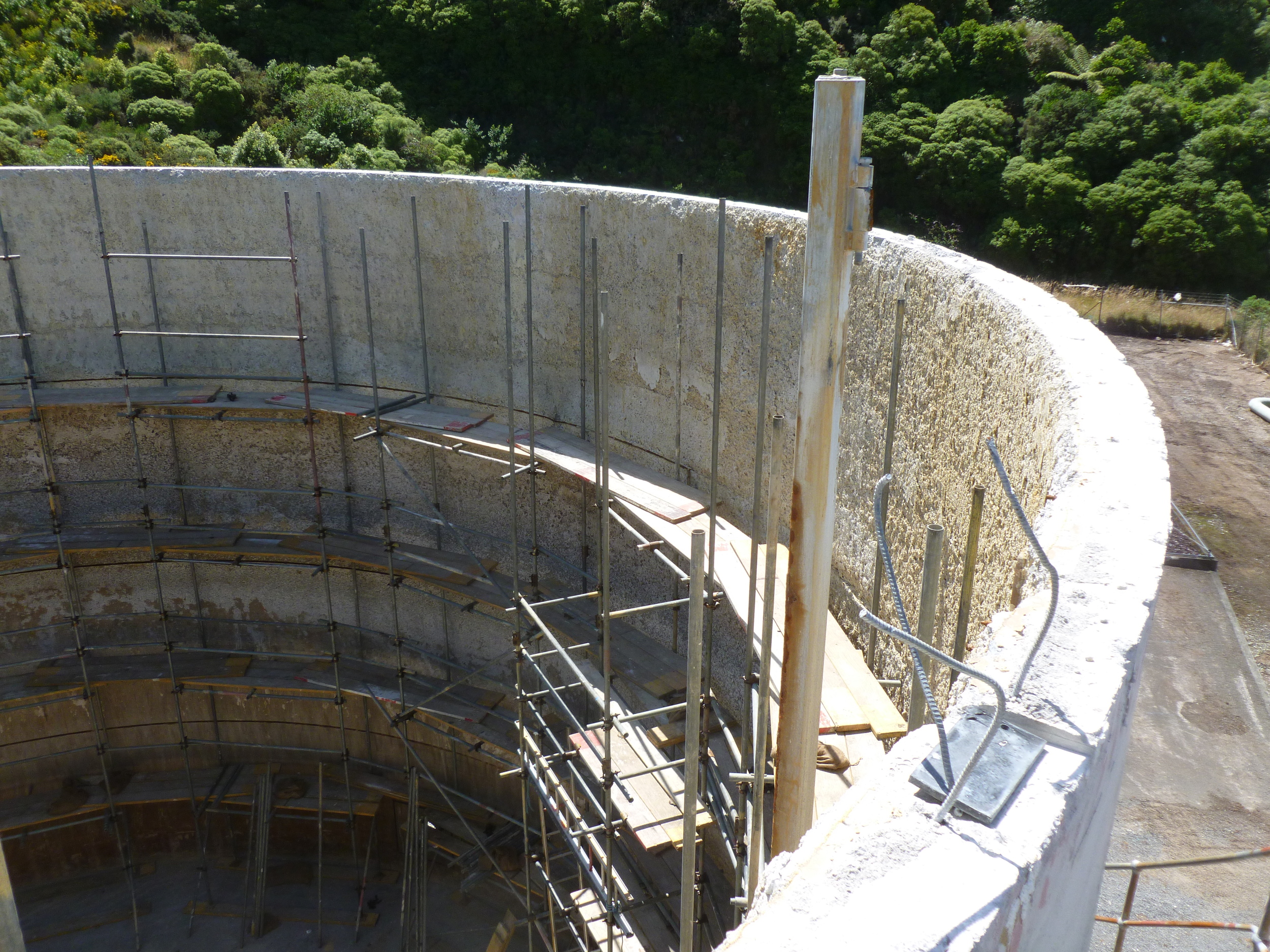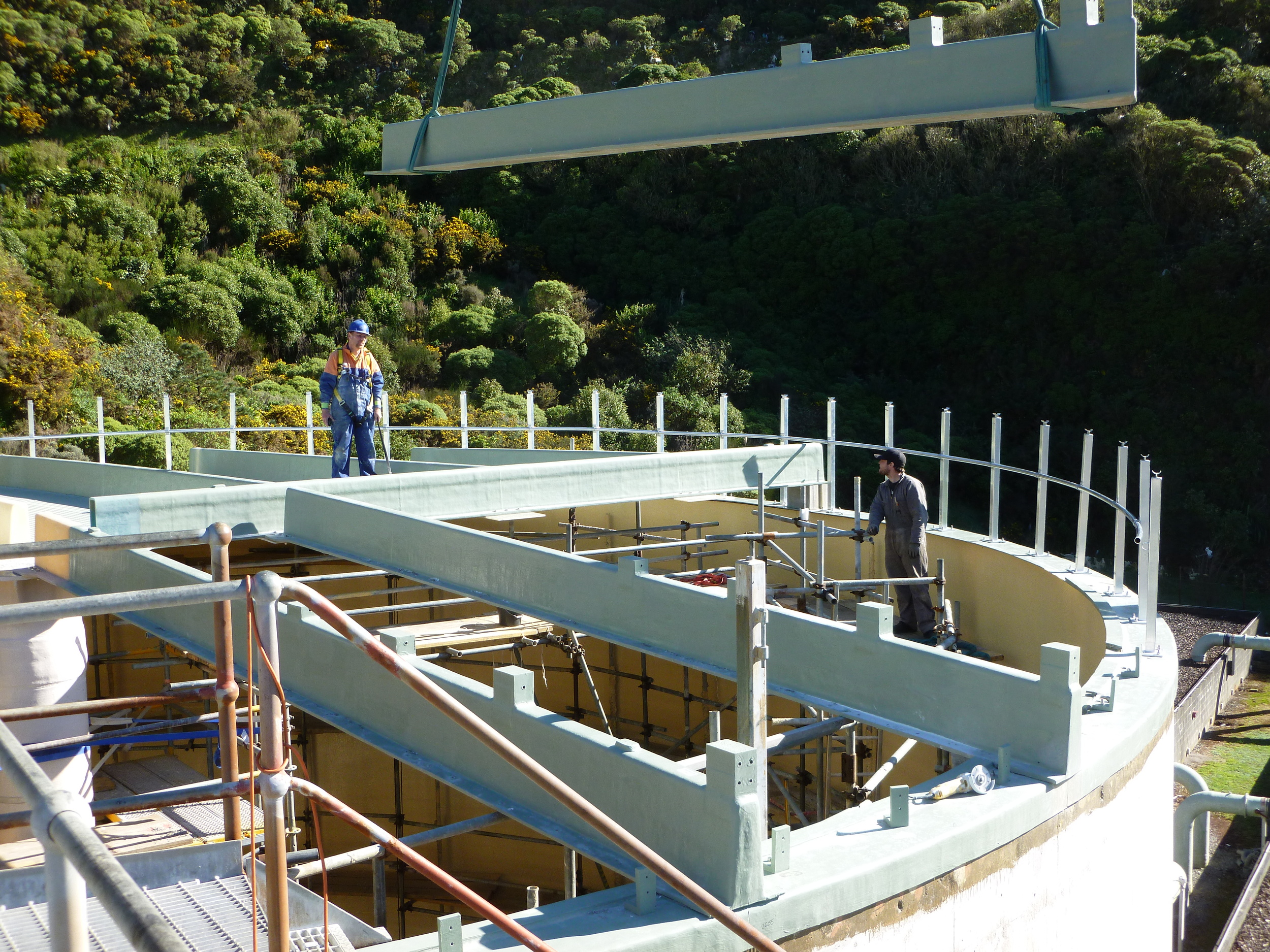 Solution
Armatec designed, fabricated and installed a fibreglass cover for the 'No. 1 Sludge Tank' to replace the existing concrete roof that had deteriorated due to hydrogen sulphide attack. The cover was pre-assembled at Armatec's factory, then installed at site over a two week period in August 2013.
Armatec fabricated the parts for the cover by the contact moulded process using isophthalic polyester resin. The main beams were reinforced with uni-directional glass cloth to achieve the strength and stiffness needed.
Outcome
The outcomes have been great for the operators - simple access for inspections, cleaning and maintenance. Access to the top of the tank can be done simply and easily without personal safety equipment and harnesses. This improves operation as it increases the frequency of inspections and maintenance.
The fibreglass cover requires minimal maintenance and will likely last beyond the life of the plant.