Project Date
Industry
Products
Challenge
Fluoride fumes given off in the manufacture of SSP (single super phosphate) fertiliser are extremely toxic and must be scrubbed. The current scrubbers at the plant were limiting fertiliser production, to the point of determining the rate at which the plant could run and when it could run.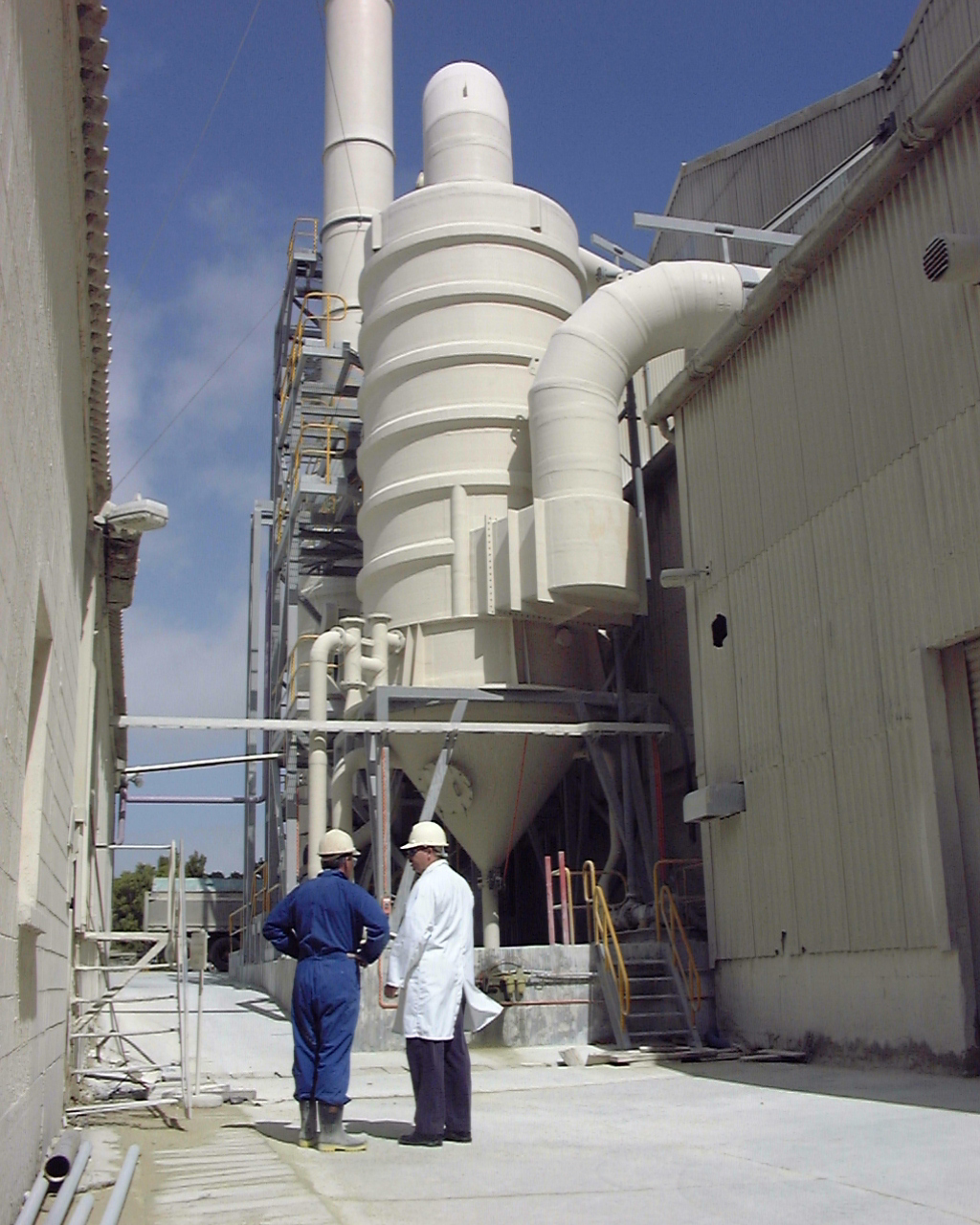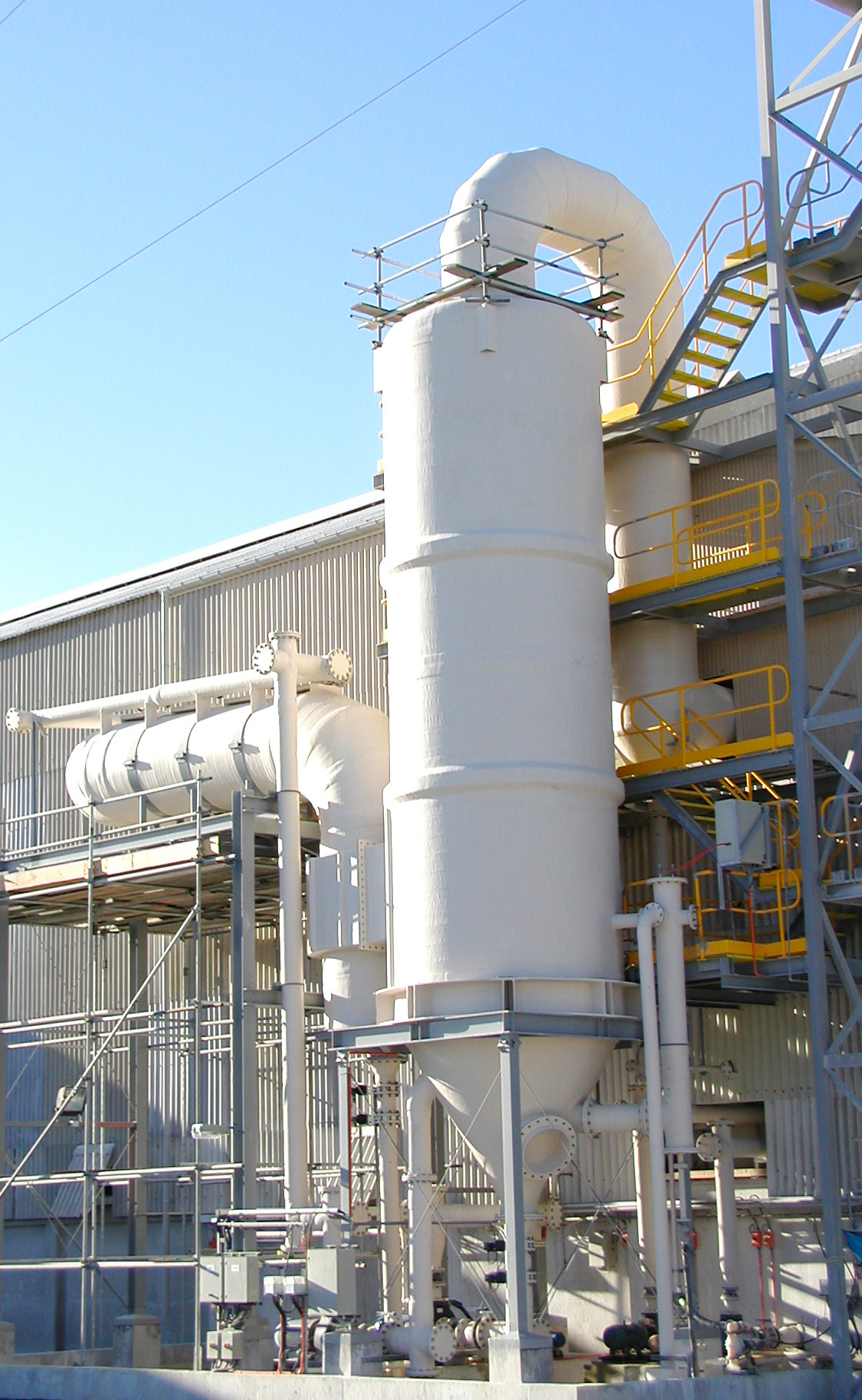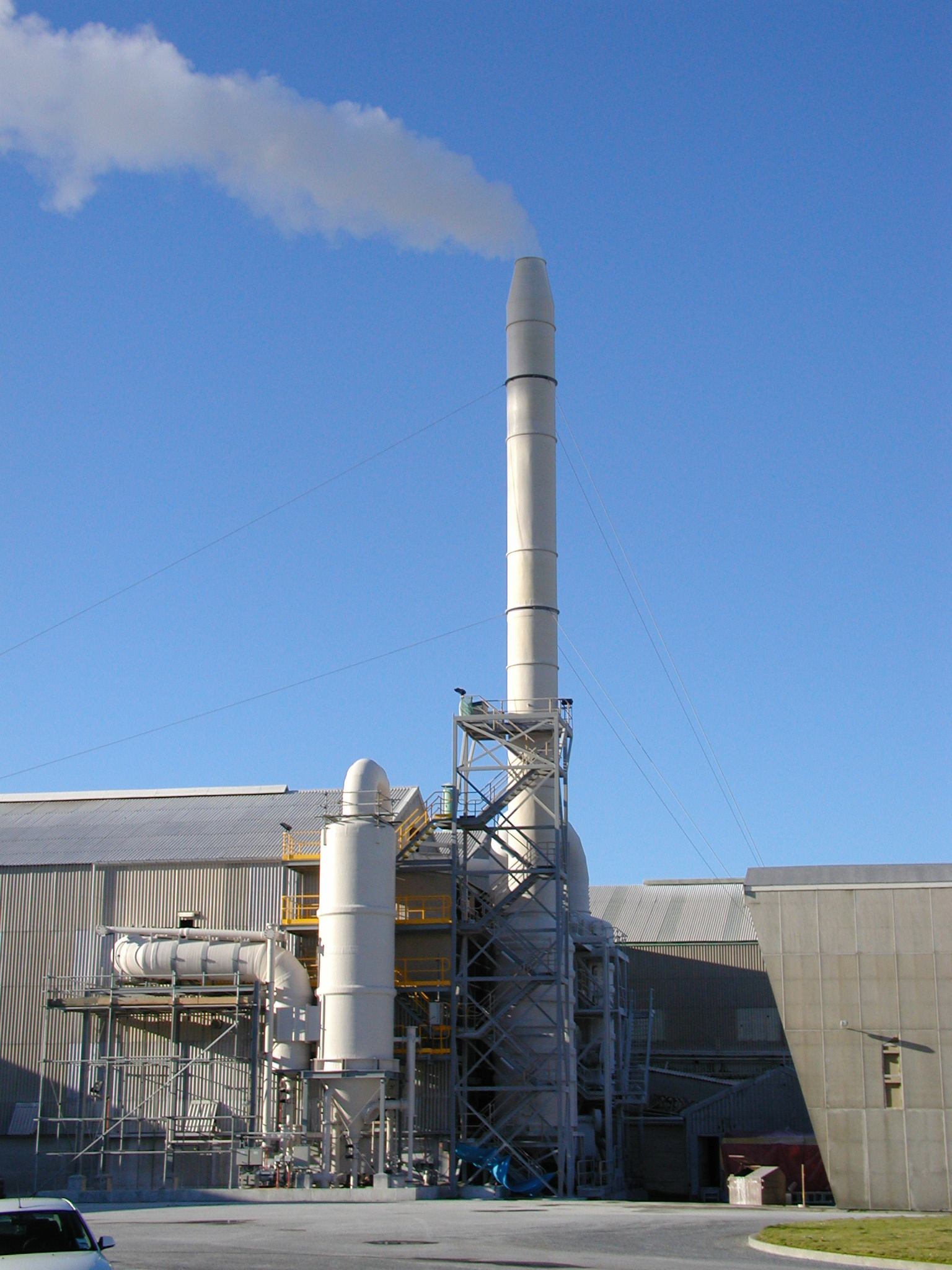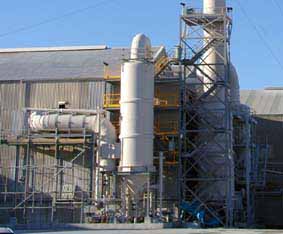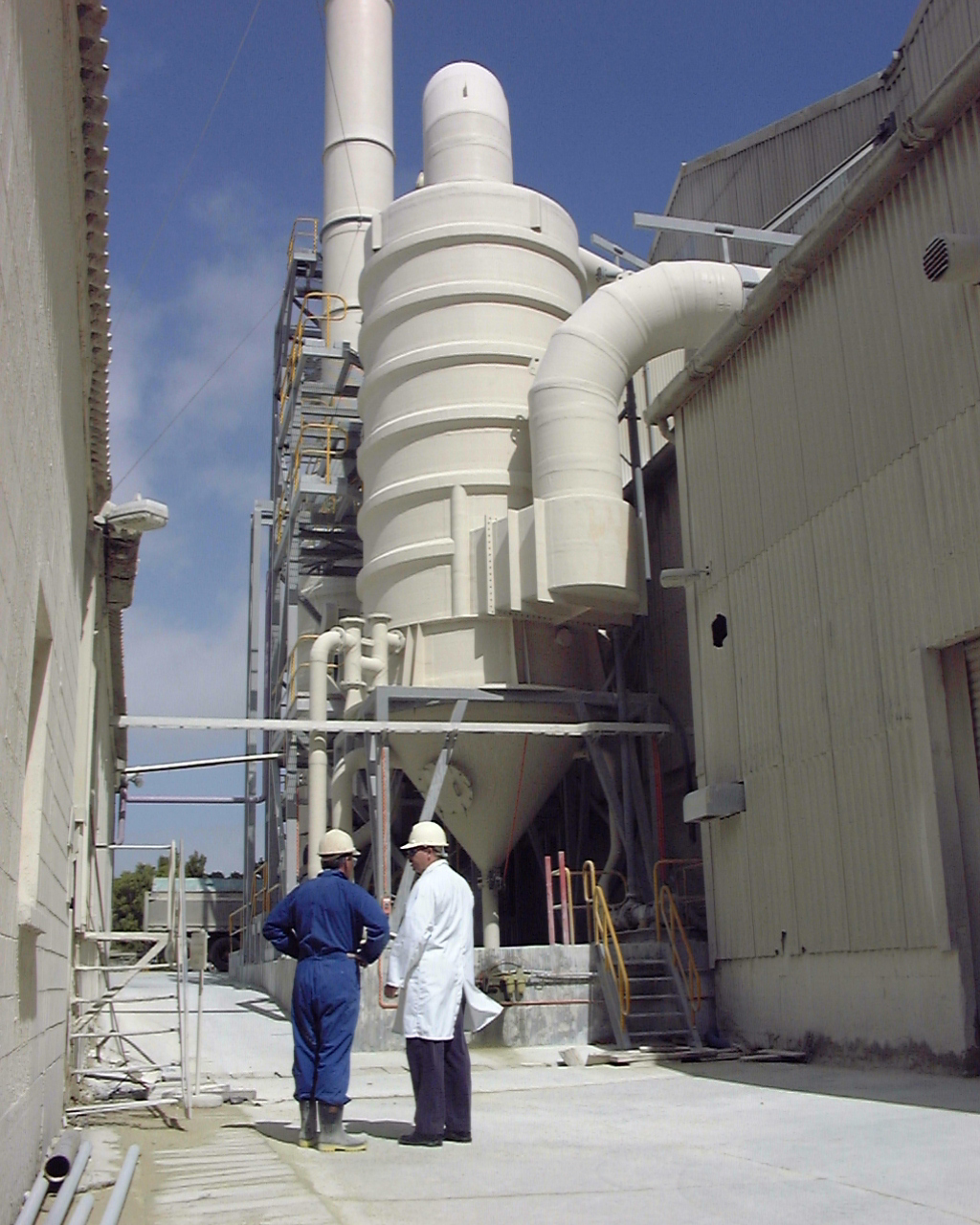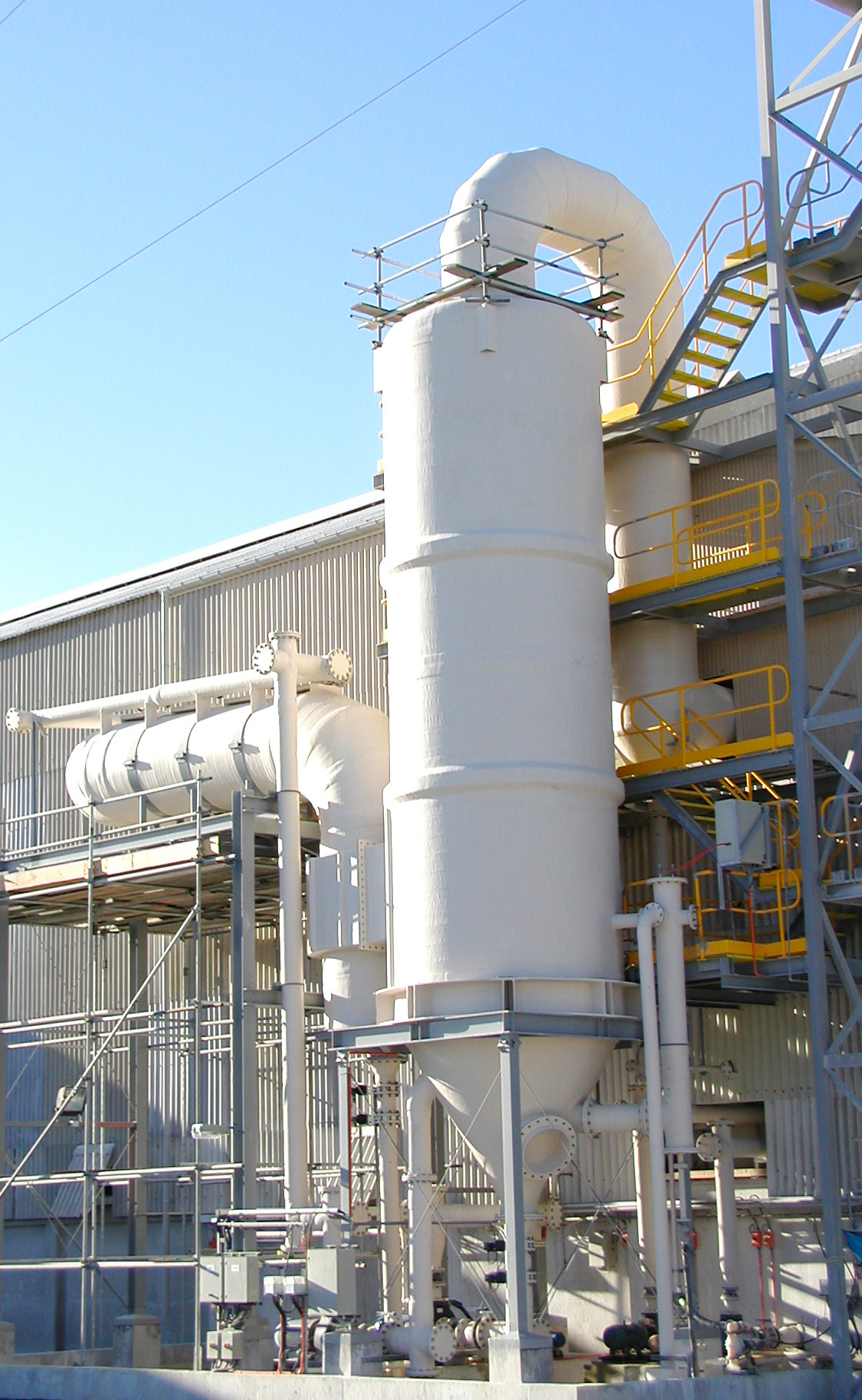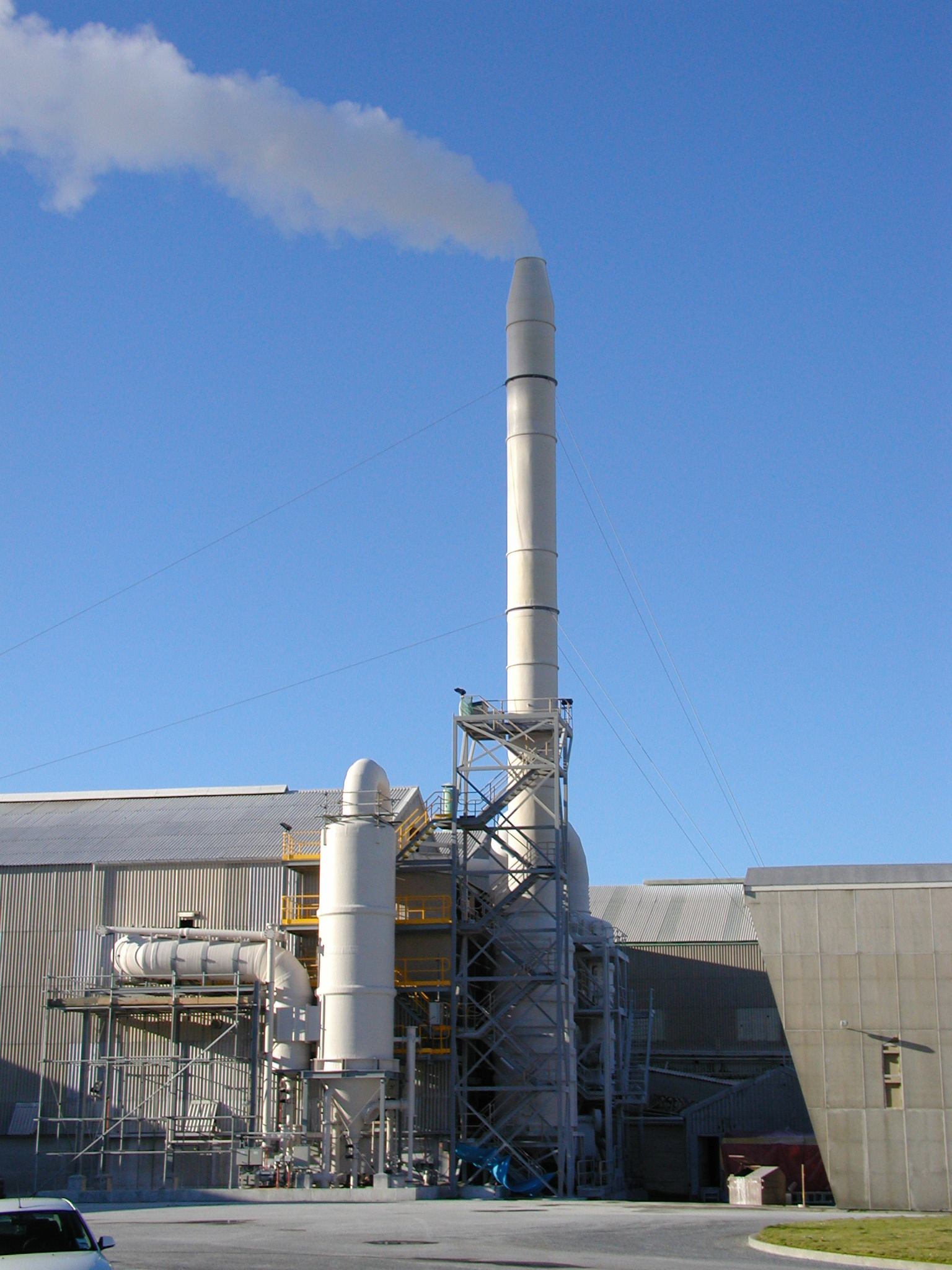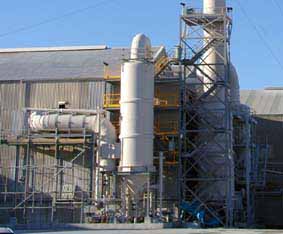 Solution
The existing scrubber system was extended and modified to overcome difficulties in meeting air discharge consent limits. Detailed chemical engineering was required to sort out the fluoride and water flows at site.
A new void tower scrubber was installed and other modifications were made to tie this in with the rest of the plant. As a result the plant is now able to use phosphate rock from any source and is able to meet its resource consent conditions at all times. For the first time in many years, plant management are able to operate their plant at full rate to a schedule they choose rather than being limited by fluoride discharge problems.
Outcome
The plant can now meet its Air Discharge Consent limits, and for the first time in many years the plant can run at capacity. The plant is no longer limited by their scrubbing system. The improved scrubbing system has enabled the plant to introduce new initiatives, and as a result they won an environmental award for water conservation whilst putting zero fluoride to drain.
Download the project brochure